Carnival season is here. If you are a food service vendor, right about now you are most likely looking for delicious and easy food options that you can service quickly and for a reasonable price. Fetes vendors, you need items that are easy to eat and easy to serve.
Our specials this year accomplish this and will drop your food cost for your catering or fete gigs.
Please note that these items are for WHOLESALE purchases and minimum purchase amounts will apply.
1. Pork Baby Back Rib Special
We have USDA Pork Baby Back Ribs on special at $22TT/LB. Each rack contains approximately 12 ribs and 12 racks come in a case. Cases weigh (on average) 44lbs.
These are easy to cook and easy to serve. Cover with a special BBQ sauce and you have a crowd favorite.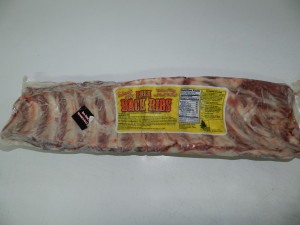 2. Crawfish
Extra Jumbo Crawfish are pre-seasoned and pre-cooked. Curry and serve with dumplings or simply heat and serve. This is not your normal 'fete food' and is sure to impress.
Price is $26TT/LB. 5lb bags. 2 bags per case for a 10lb case.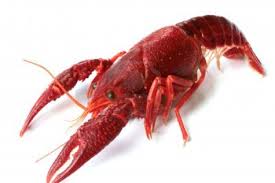 Please emails us at: sales@bloomsimports.com to order
LINX or CASH only.