PRE-ORDER CLOSED. THANKS EVERYONE!
This year we are bringing back the Lodge line of Cast Iron skillets for the holidays!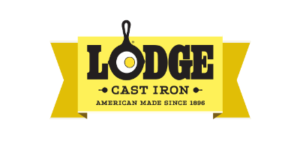 Lodge has been making cookware for over 100 years and their products are heavy duty and last a lifetime. It's a perfect gift for anyone who loves to cook, or addition to your own kitchen. Stop by Blooms in Diego Martin and check it out a few samples. Seared steaks on a cast iron are amazing. Burgers on a cast iron skillet stay juicy and give you that crispy edge of a steakhouse burger. You haven't had a burger until you've cooked one on a cast iron skillet!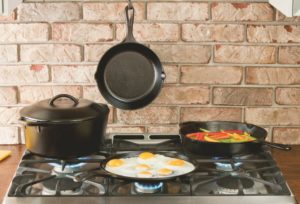 The enamel dutch ovens are one of those kitchen fixtures you have for a lifetime.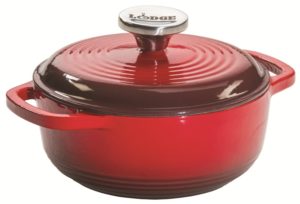 We are giving everyone the option this year of preordering whichever Lodge products they would like. The link below has the PDF catalog with the prices in TTD. Please note that a few items marked with a star indicate minimum purchase necessary. The minimum purchase is the full case quantity for that item (we may not be able to find someone to take the extra ones you don't want).
Once you have the pans you would like, simply send us an email with the item code, your name and phone number. sales@bloomsimports.com
You can also use the form below. This year we hope to have the orders in by late November. These make for perfect holiday gifts.