Incredible Selection
We pride ourselves on selection. Stop into our Diego Martin store to browse Trinidad's largest selection of meats, seafoods and hard to find food items.

Top-notch Customer Service
Blooms is known for their customer service. Whether you need help selecting a menu or an upcoming party, or you are a chef interested in improving your menu…we have you covered.

Quality at Reasonable Prices
From day one, we have prided ourselves on providing a quality product at reasonable prices.
What our customers are saying....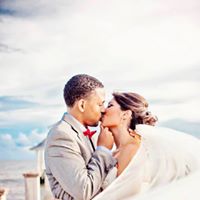 I love shopping at Blooms. There's always something different I've never tried before, and the affordable prices allow me room to experiment. The friendly staff and easy-to-find items makes it so much better. What also impresses me is the ability to shop local, since Blooms also features a wide variety of different local products.
Kristi-Anne Chin
Facebook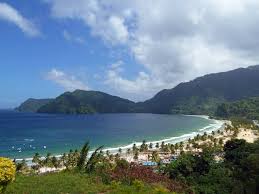 As an expatriate living in Trinidad I have had the opportunity to indulge in the local cuisine but naturally also like to have the comfort foods from home. Blooms is the place where I can find many of my favourite cuts of meat, fish and prepared meals. They have even brought in some specialty beverages but beyond all of this they're always smiling and have such courteous staff members,it makes shopping at Blooms that much more enjoyable.
Lianne Stone
Port of Spain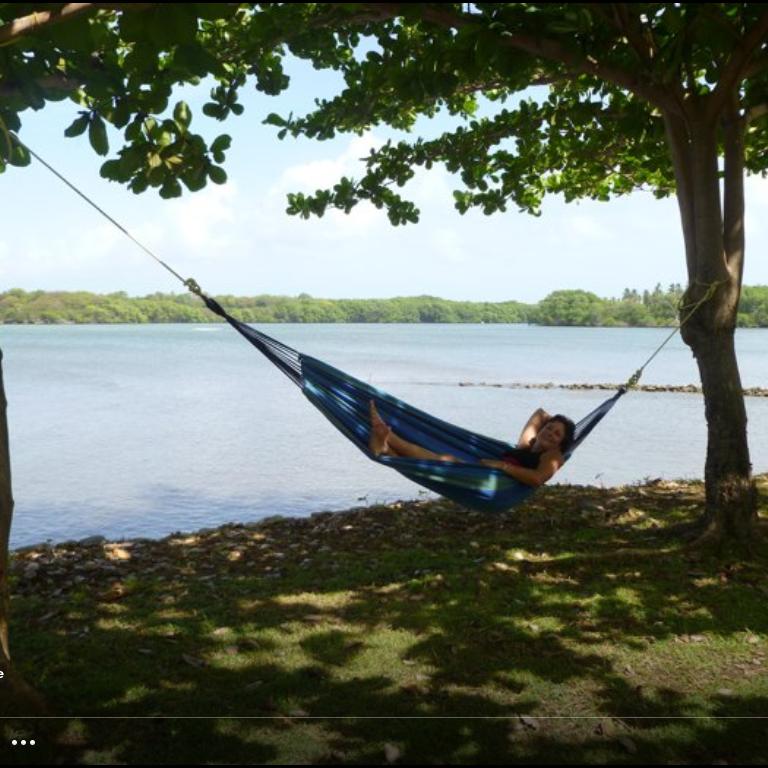 I remember in the early days Blooms sold mainly meat and now apart from an assortments of Meat/ Chicken/ Shrimp and Fish I also saw Duck / Goat and Octopus to name a few.
The freezers are bursting with new things every week and you can pick up an assortment of frozen foods both raw and cooked to keep in the freezer for any party or event. You can even get hot ribs , pies and more if you go on a 
Friday
 like I did today. 
Their shelves have all sorts of  seasonings, rubs and garnish items to add to your BBQ stuff.
Well done Blooms.. You are doing it just right.
Carol Stone
Facebook