By popular demand, we are continuing to increase our Halal offerings. Please take a look at the new and returning items below. Use the form below to contact us if you see a product you would like more info on. Please note that some are very limited in supply. Free delivery available with $1,500 order minimum.
1. Flank – Grass-Fed Australia – $61.00TT pound
These are great if marinated and grilled. Eat as a steak or cut up for fajitas or cutters.
2. Chuck Short Ribs – US Choice – $43.00TT pound
These are cut to ¾ of an inch so they can easily be grilled. Packs sizes are 1 to 2 pounds. You can also purchase whole (uncut) for the smoker, however, the pack sizes are generally larger (around 13 pounds). This is a US Choice product so the fat marbling is excellent.
3. Short Loin – US Choice – $75.00TT pound
We introduced this a few weeks ago and it was a huge hit. Buy a whole Short Loin and we cut it into steaks for you, whichever thickness you like. Once cut, this will include Porterhouse, T-bones and Bone-In Striploins. Excellent value for some top of the line steaks.
Click here for more information
4. Ribeye Steaks – Grass-Fed Australia – $85.00TT pound
Quickly becoming one of our most popular steaks. We searched far and wide for a tender grass-fed Ribeye and this on competes with most US Choice products. We cut these about 1 inch thick and which weight out to around 10oz a steak. You can purchase a whole loin and we can cut it to your specifications.
5. Culotte – Cap of Rump – Grass-Fed Australia – $38.00TT pound
Cut into steaks or roast on the grill. This cut is used in the Brazilian steakhouses across the world. Our grass-fed option has an excellent texture and comes in much cheaper than our US Choice version.
6. Ribeye Steaks – Bone In – US Choice – $105.00TT pound
These are bone in portions of US Choice Ribeyes. Bone always adds flavour to steaks and this is no exception. These have been a favourite for a lot of our customers that purchase halal for over a year now.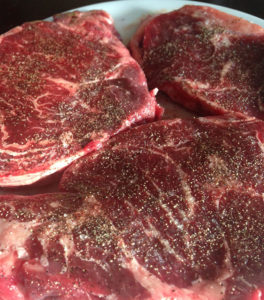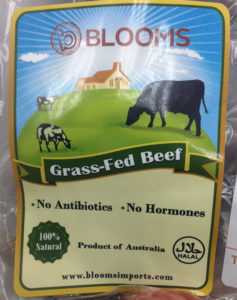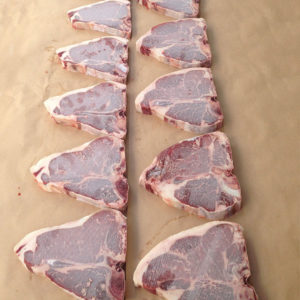 Order Inquires
No Fields Found.